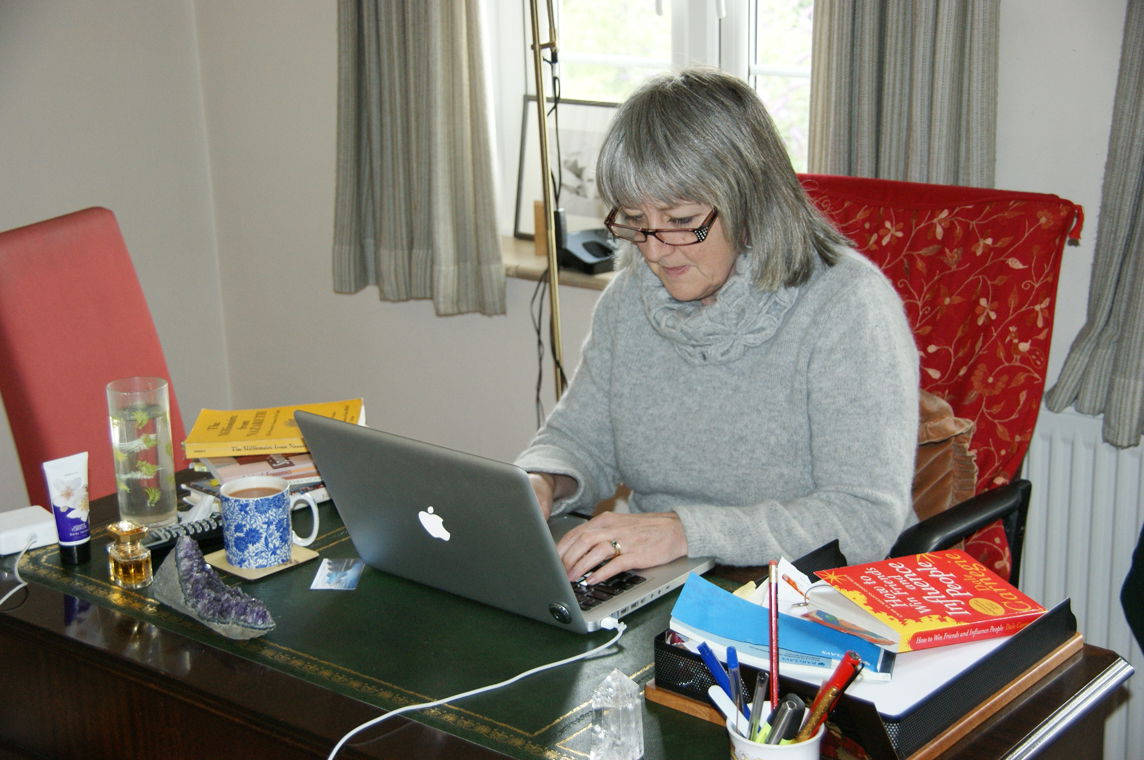 Details of my 19 published books are here.
I'm a story-teller.
Story is more important, and even more powerful, today. These are noisy times and everyone wants your attention.
My books are an eclectic mix of mystical interpretation of the Judaeo-Christian oral traditions, comedy novels and travelogues. I specialise in interpreting the Kabbalistic tree of life for the 21st century, incorporating ecology, the divine feminine and deep inner work and, as I am a journalist, I am capable of making deeply complex teachings accessible and even amusing. I stand on the shoulders of giants and provide a gateway to their work. My friend, Barbara Winter, taught me that the modern expert is the person who can interpret and reveal the current relevance of academic teachings and that is what I do.
My novels include: 
Factual books include:
A Woman's Worth: The Divine Feminine in the Hebrew Testament, a mystical re-assessment of the lives of Biblical women.
From Credit Crunch to Pure Prosperity, a practical workbook for living abundantly in a crazy world.
Kabbalah and Healing, a mystics' guide to inner and spiritual health.
I began writing at the age of 19 as a regional journalist in the Midlands and, over 50+ years, have written for newspapers, magazines, radio and television as well as blogging both for myself, ghost-writing other blogs and for The Huffington Post. You can read my article Happy to be a Heretic here.
I also write regularly for Unity Magazine, specialising in the metaphysics of the Bible. Here's the link to my article Lessons from Lilith.
In the 1980s I was breakfast news writer and newsreader at two independent local radio stations and then a BBC Breakfast Presenter for BBC Radio WM.
From there, I moved to becoming a writer and producer for BBC and ITV Daytime TV programmes including the famed Pebble Mill at One.
Two Independent Television documentaries later, I moved on to becoming the relationships writer for Bella magazine while also writing for Woman, Living and Take a Break and writing human interest and travel articles for The Sunday Telegraph and The Independent.
Nowadays, I write a regular column for my local newspaper and was a finalist in the 2019 UK Press Awards columnist of the year competition.  The Moorlander.