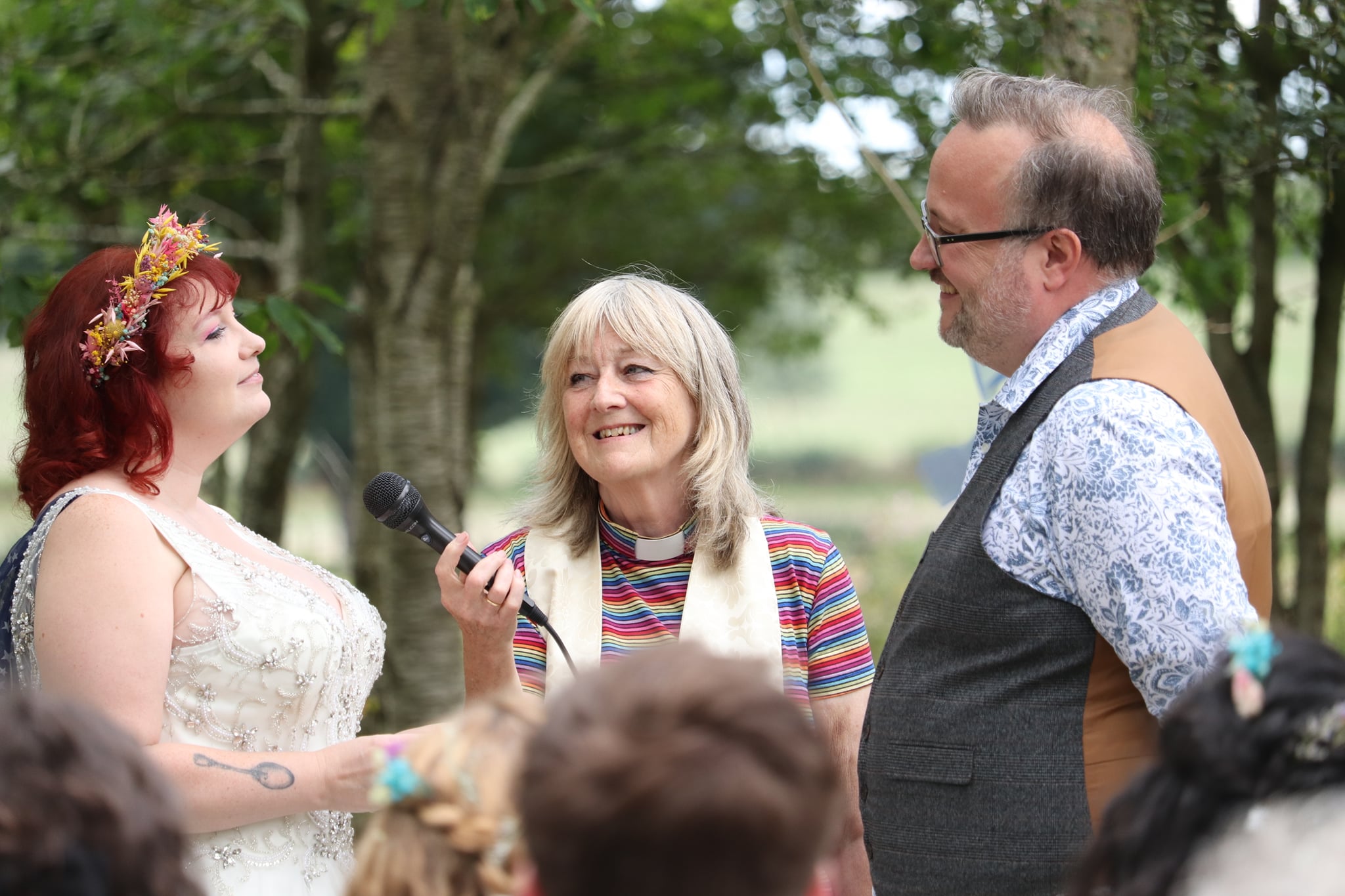 Maggy is the winner of the 2023 prestigious Folio (Eddie) award for best magazine column for her Unity Magazine article Ashes to Ashes, an independent minister, spiritual teacher, author, and comedian
Together with Rev. Mark Townsend, she is a self-confessed Train Wreck for Jesus
She will make you laugh out loud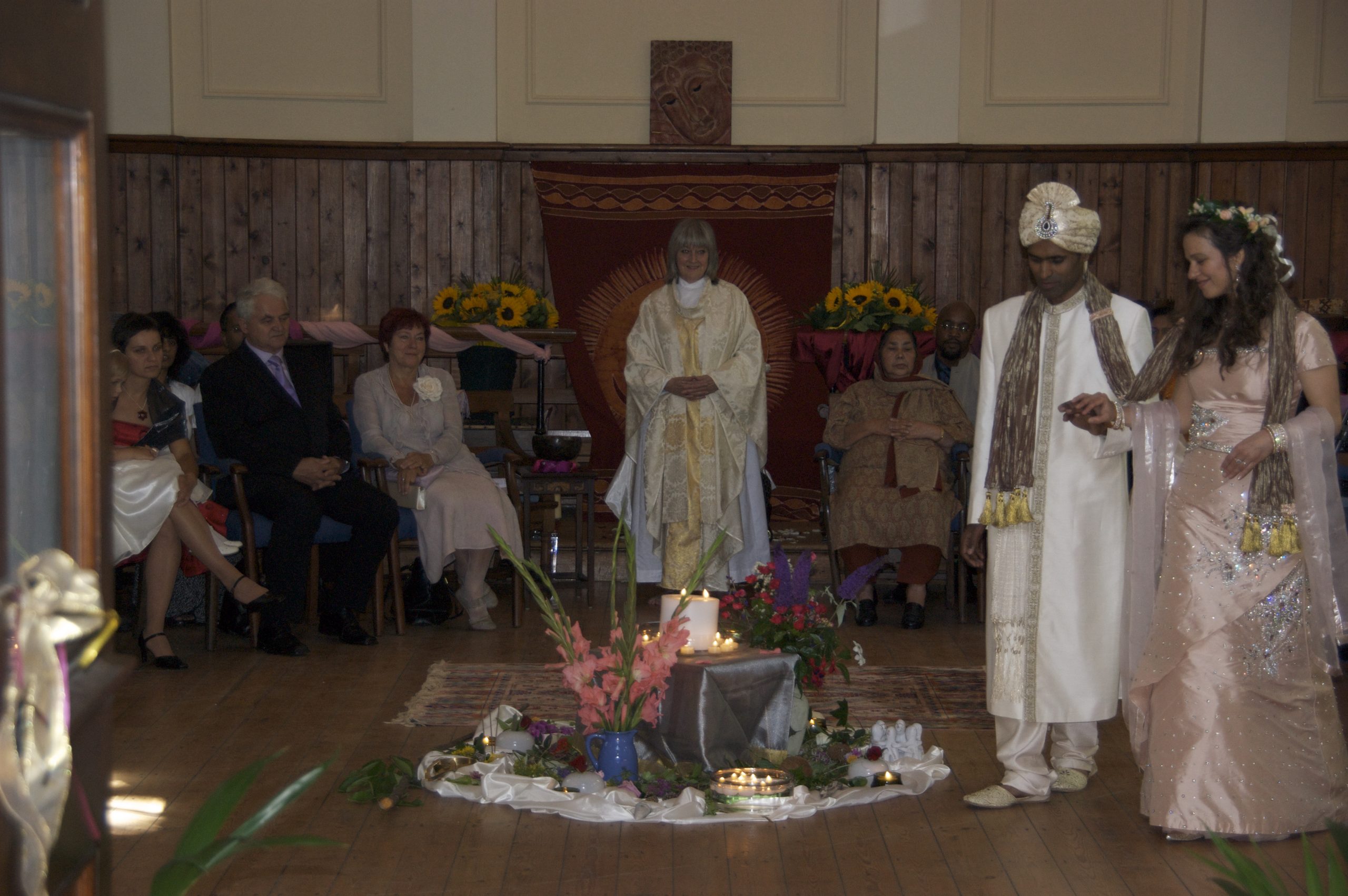 Maggy officiating at a Christian/Sikh wedding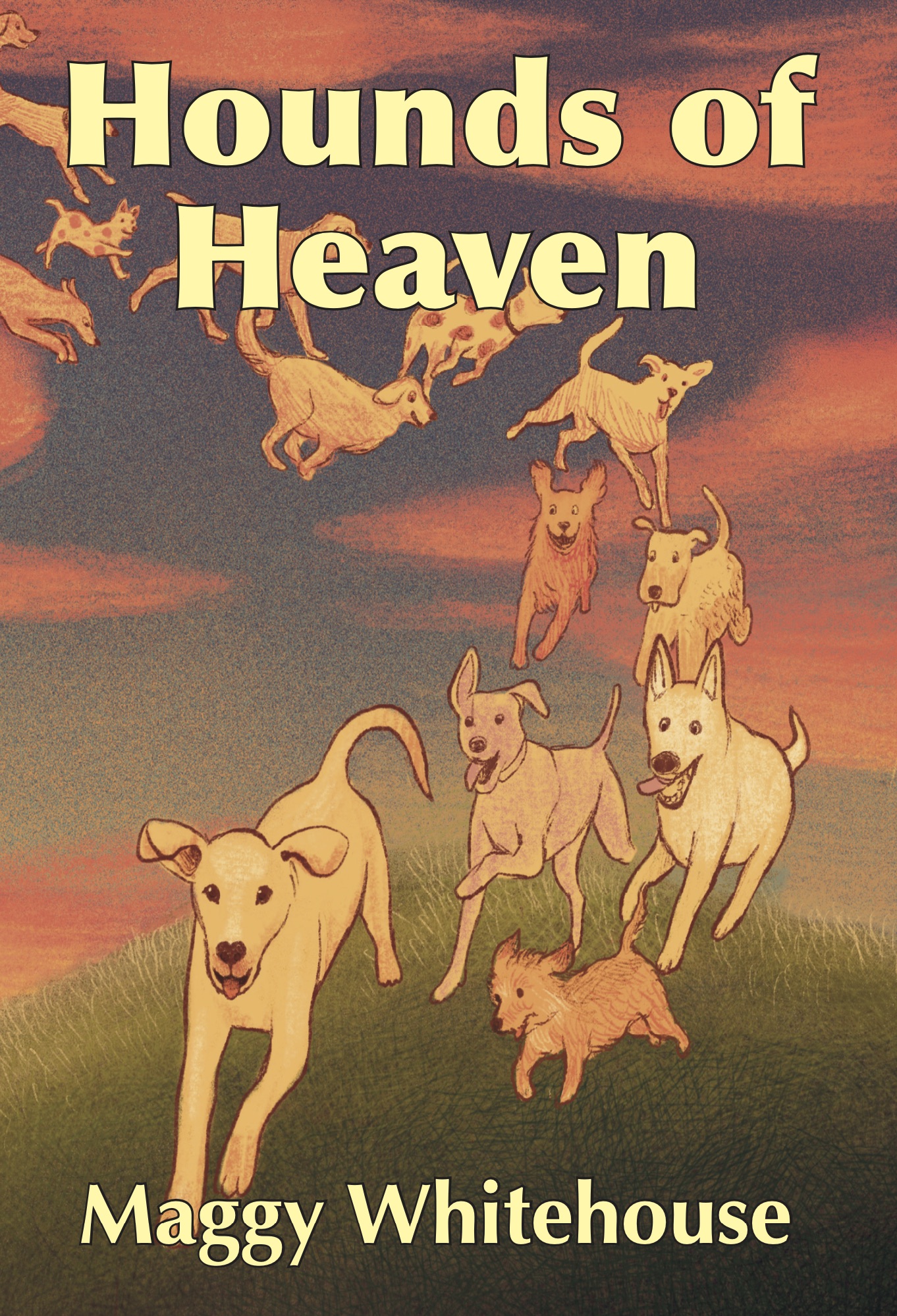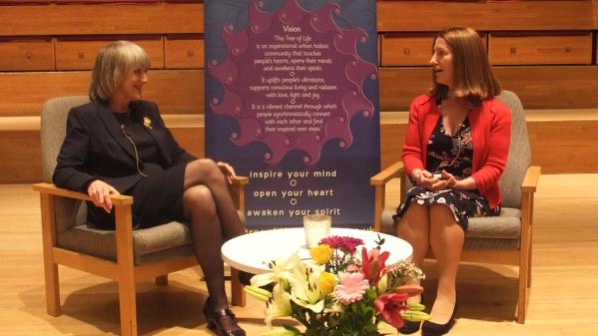 Maggy interviewing Laura Byrne for Tree of Life Events
She will make your corporate event shine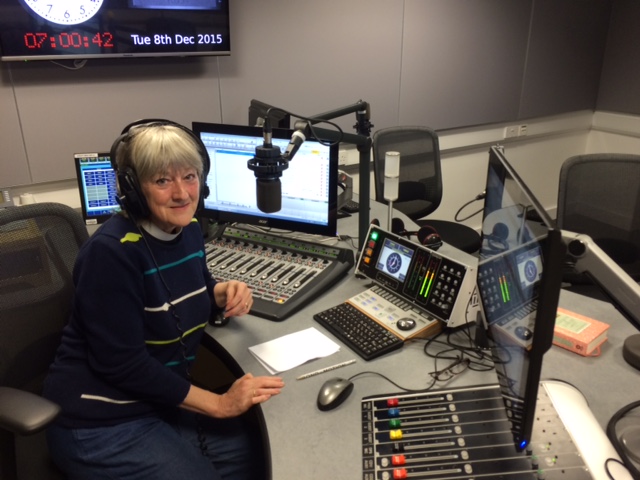 She will broadcast for you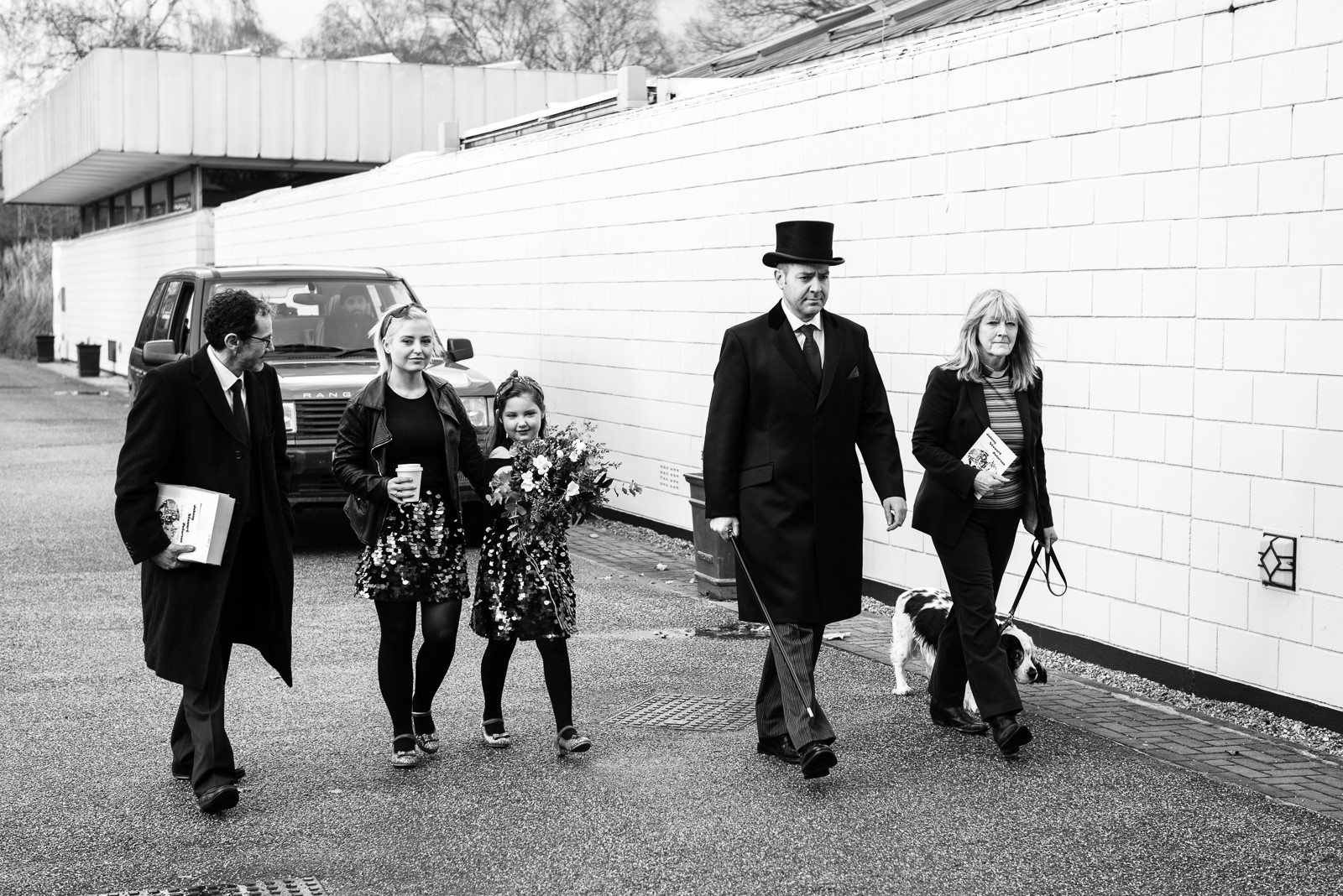 … And (eventually!) she will lead your funeral
For more details of all aspects of Maggy's work please click on the relevant tab above—or find her on Facebook.
You can also sign up for Maggy's mailing list which will tell you (occasionally!) about events and workshops she is leading or a part of—and has a few rather good special offers. Oh ignore the bit at the bottom about the USA if you're not from there!
Subscribe for news of Maggy's events and workshops.