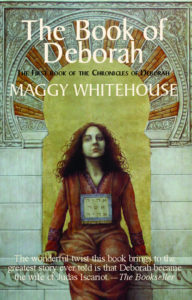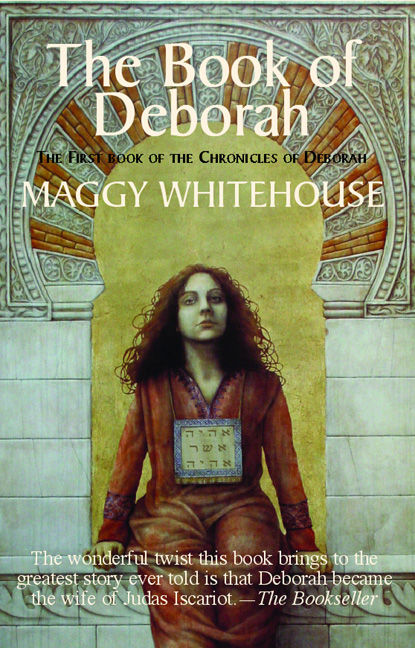 Still my best-seller after 24 years and loved by both spiritual seekers and folk from the Christian community, The Book of Deborah is the fictional autobiography of Jesus' cousin, raised as his sister.
Filled with descriptions of life in Galilee in Biblical times, it is the story of a damaged and angry little orphan who goes to live with Miriam, Joseph and their elfin son Yeshua, and learns hope and healing. Deborah travels with her miraculous brother and his disciples throughout their three-year ministry, helping the women also to heal. She is particularly fascinated by the opinionated and powerful Judah of Kerith, who would become known as Judas Iscariot.
I read it in one sitting, not because I was in a hurry but because I became absorbed in a well-told story. Deborah is a perfect heroine for a story which parallels the suffering and persecution of Christ. Her story is a moving one. Mary Loudon The Times.
Fascinating, instructive and thought-provoking. I believed in the characters and admired their strength, courage and tenacity. In the light of two millennia of religious intolerance and lack of understanding I welcome such new interpretations and recommend this book to open-minded readers with enquiring minds. Luke Mulrany, Historical Novel Review.
Buy The Book of Deborah here (UK)
Buy The Book of Deborah here (World)
Into the Kingdom takes Deborah's story beyond the crucifixion into the mystery schools of Alexandria and the might of imperial Rome. Destiny makes her the wife of the Roman centurion whose son Yeshua had healed and, together with her son, Luke, she becomes a Roman citizen. Kingdom tells the story of when the Emperor Caligula planned to erect a statue of himself in the sacred Hebrew Temple. Can Deborah's mystical knowledge avert crisis and massacre in Jerusalem?
Buy Into the Kingdom (UK) here.
Buy Into the Kingdom (World) here.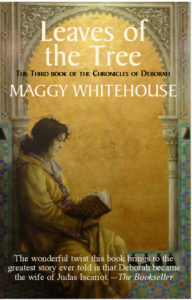 Leaves of the Tree is the concluding story of Deborah's life in Rome, Rhodes and, finally, Qumran. This is the era of St. Paul's creation of Christianity and the beginning of the legends about Judas. Paul and Deborah were never going to agree! Together they try and work a solution to their differences but, finally, Deborah is to travel home to start her own, feminine, line of the teaching to keep her brother's legacy safe down through the centuries.
NB Both Kingdom and Leaves are currently only available in print form, directly, via Tree of Life Publishing. Please email Peter on pgd@treeoflifepublishing.co.uk for your copy.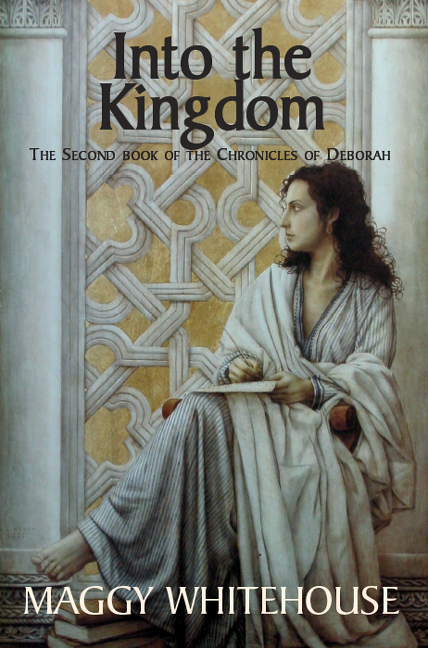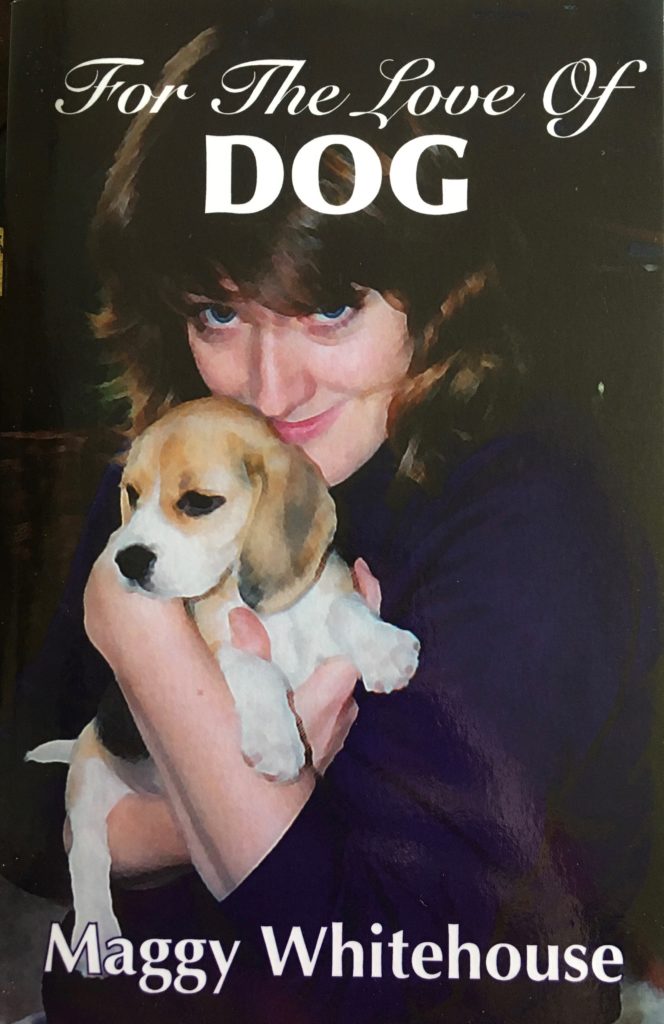 What would happen if the Messiah came today – as a judge on America's Got Talent? He would have the opportunity to heal the world through mass media. He could transform everything … and what a threat that would be! The Miracle Man tells the story of Josh Goldstone, who emerges from the Valley of Fire in Nevada as a healer and miracle-worker. His destiny is to work in tandem with the Dalai Lama to free Tibet. But will the authorities allow him to live that long?
Buy The Miracle Man here (UK).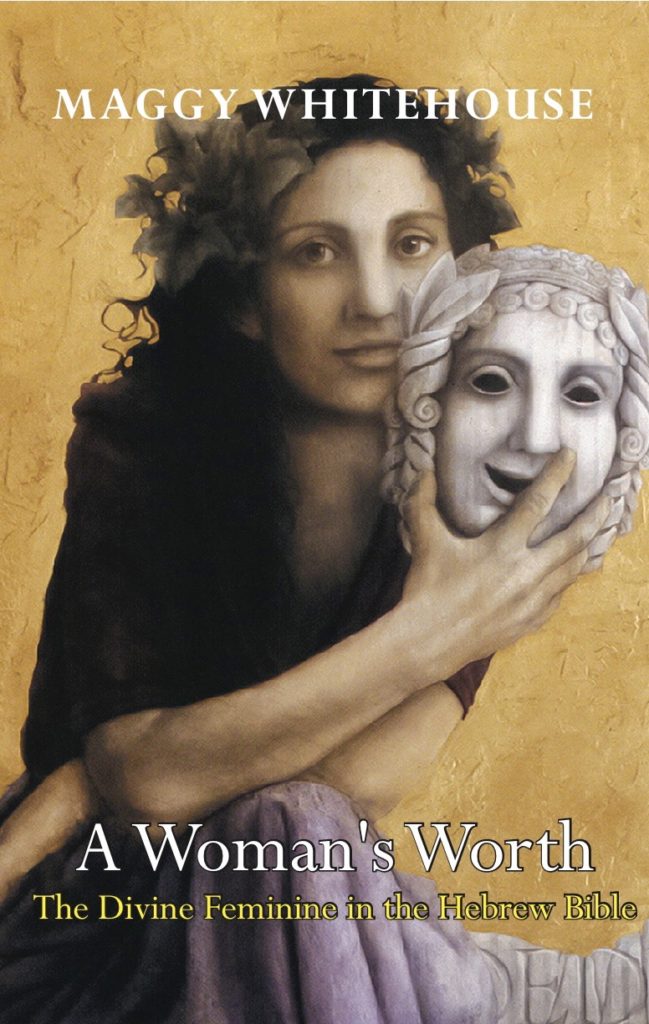 A Woman's Worth is a detailed look at the stories of the women of the Hebrew Testament through the four levels of interpretation of the Bible taught in Jewish mysticism. The stories have so much more to tell us at the allegorical, metaphysical and mystical levels – which would have been taught at the time they were written. We look at the well-known women including Sarah, Eve and Ruth as well as the less well-known such as Rahab, Dinah, Hannah and Esther. Each of them still has much to teach us today – as well as showing us the levels of development of the human soul.
Read Chapter One here.
Buy A Woman's Worth (UK) here.
Buy A Woman's Worth (World) here.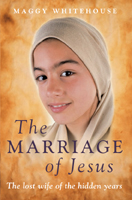 The Marriage of Jesus is a meticulously- researched look at whether or not it is possible/probable that Jesus of Nazareth did have a wife and, if so, was she Mary Magdalene? A clear look at the history and culture of the times gives the answers a/ yes and b/ no, unless she was his second wife. So who was this lost wife of the hidden years? We take a long look at how and why she must have existed – and in a most unusual twist in a factual book, there is a parallel narrative of how their life might have been together.
Buy The Marriage of Jesus (UK) here.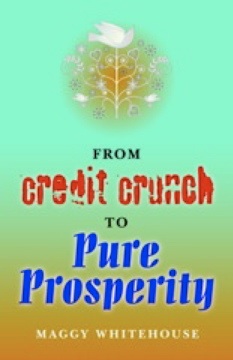 The title reflects the credit crunch earlier in this century but the content is perennially true – that prosperity is simultaneously nothing to do with money and has everything to do with our attitudes and beliefs about money. In a clear and practical guide to how we can do the inner work required to live abundantly at all levels, From Credit Crunch to Pure Prosperity helps clear trained-in beliefs about worthlessness and long-standing misinformation about the value of spiritual work.
Buy The Marriage of Jesus (UK) here.